Photos are of actual patients of Dr. Mark Griffiths.
Ana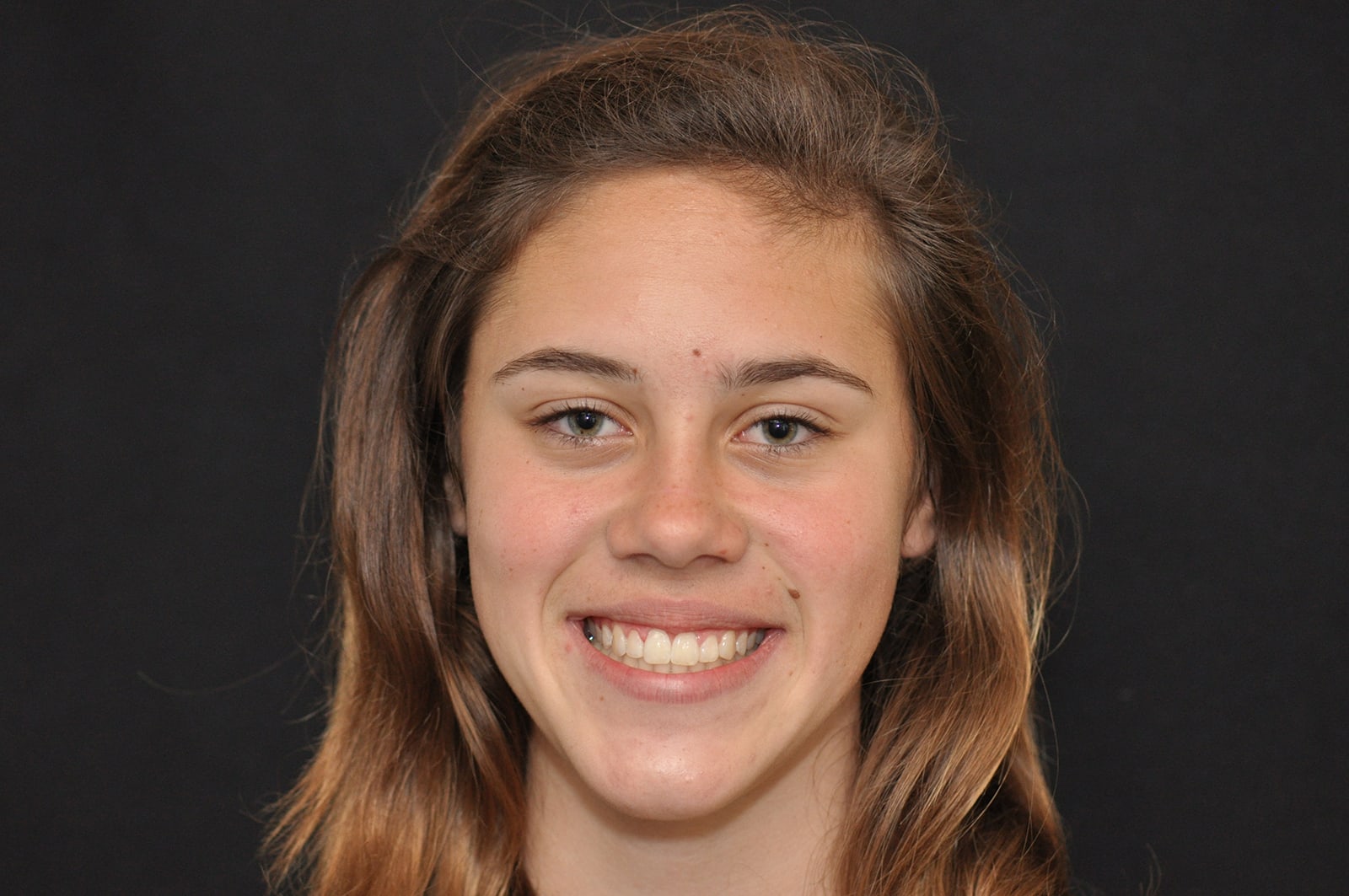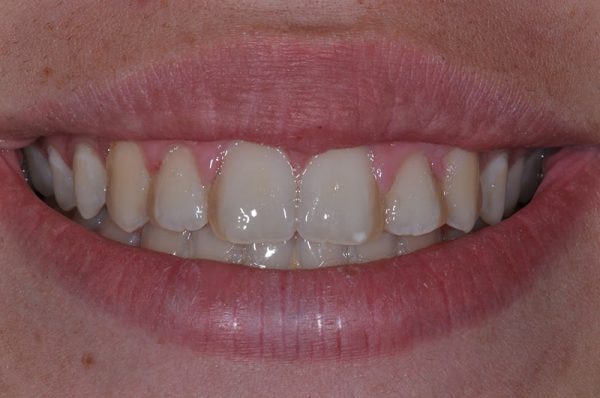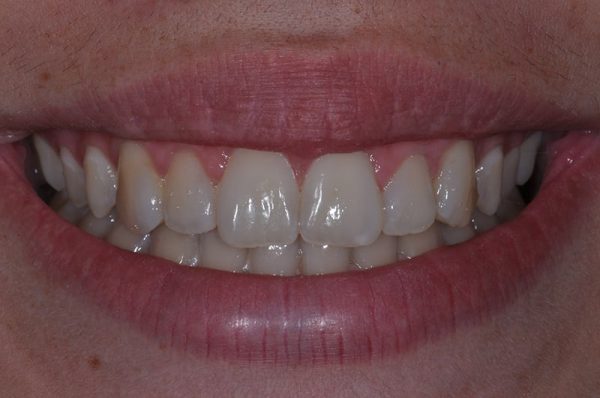 Case Description:
Anna presented with old discolored bondings after completion of her orthodontics. Aesthetically natural bondings were placed giving her a beautiful smile.
Christian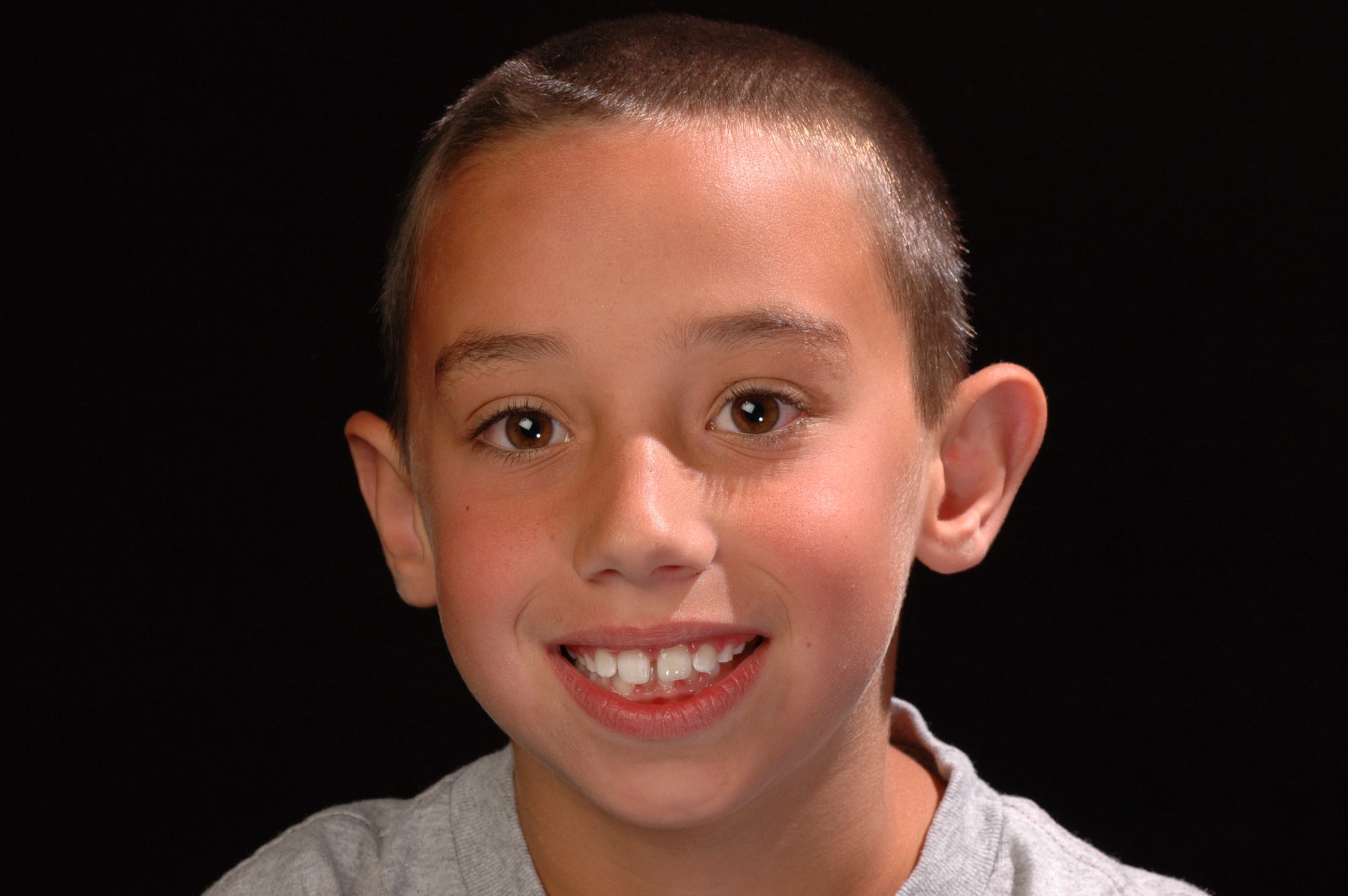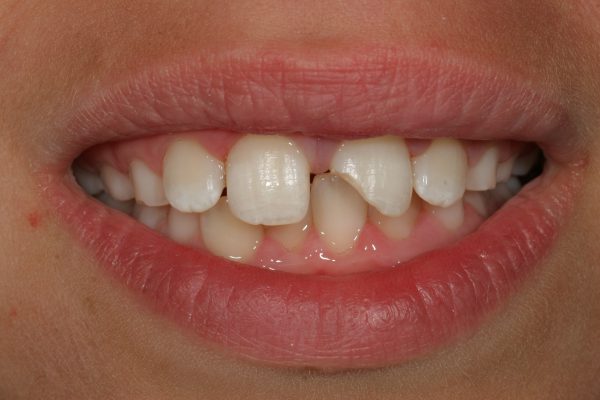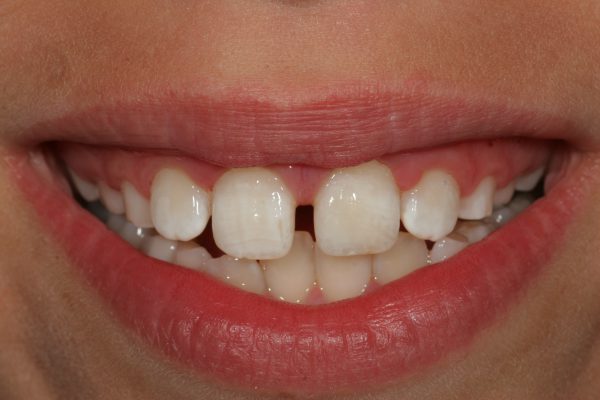 Case Description:
After one fateful afternoon on his skateboard Christian presented with a fractured front tooth. A natural and seamless bonding replaced his missing tooth structure and Christian returned to school the next day with no one the wiser.
Emily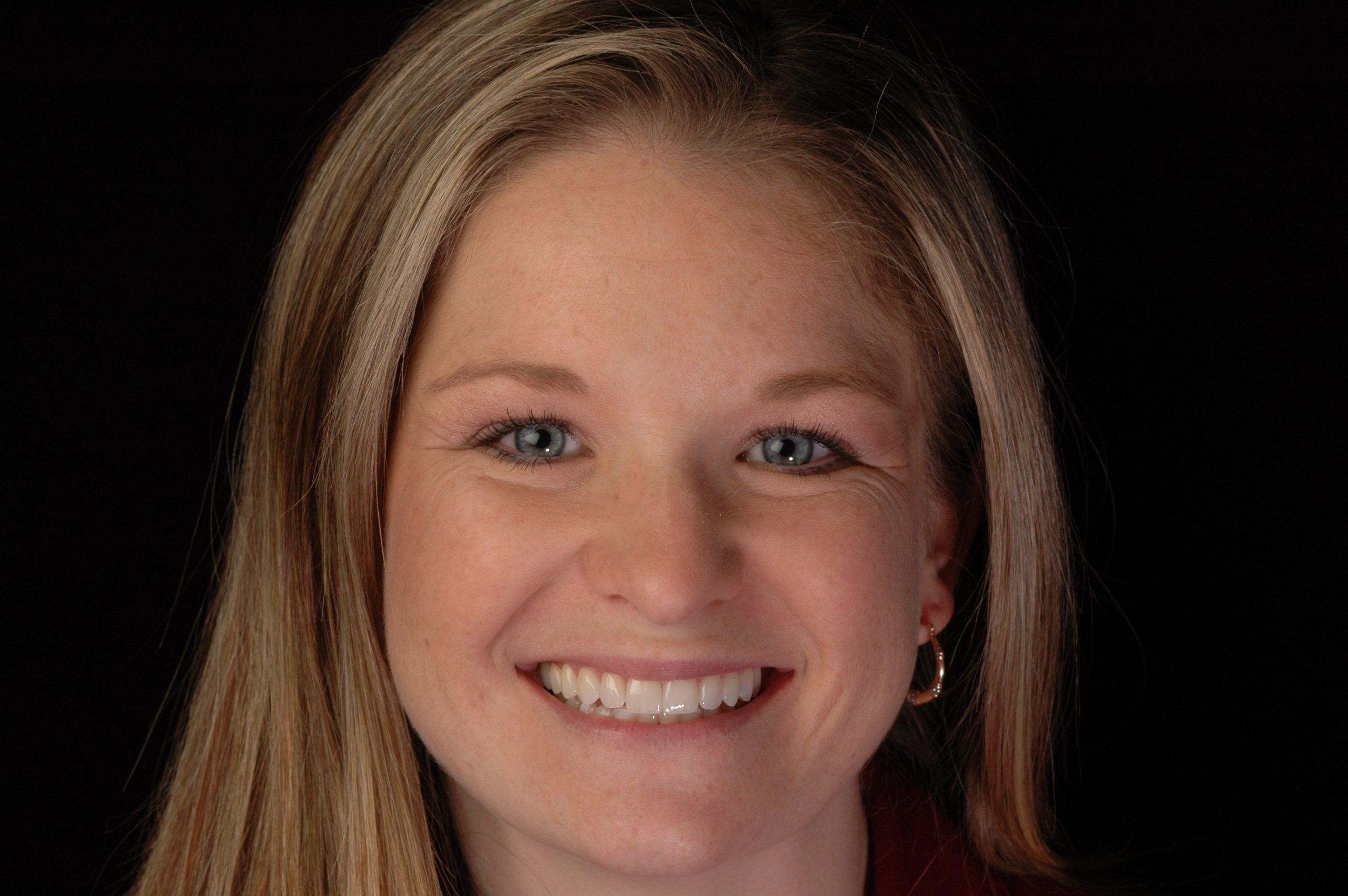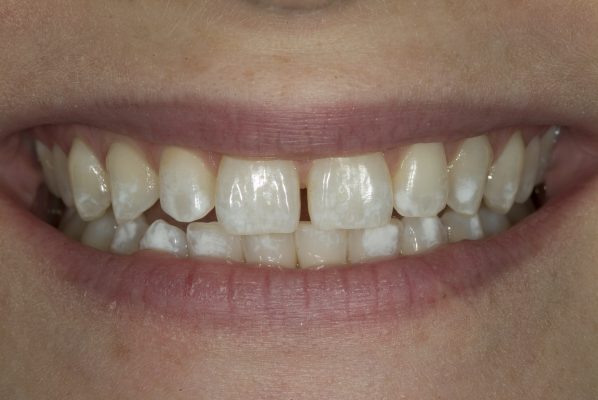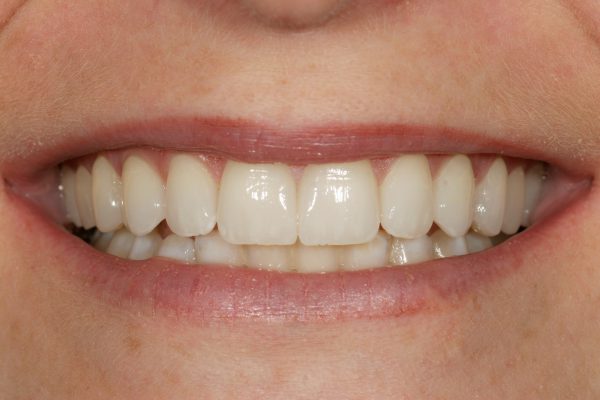 Case Description:
Emily presented with gaps between her teeth that could not be corrected by orthodontics. She also did not like the splotchy appearance of her teeth. After carefully designing her new smile we placed fourteen porcelain veneers creating an absolutely extraordinary smile.
Jaquie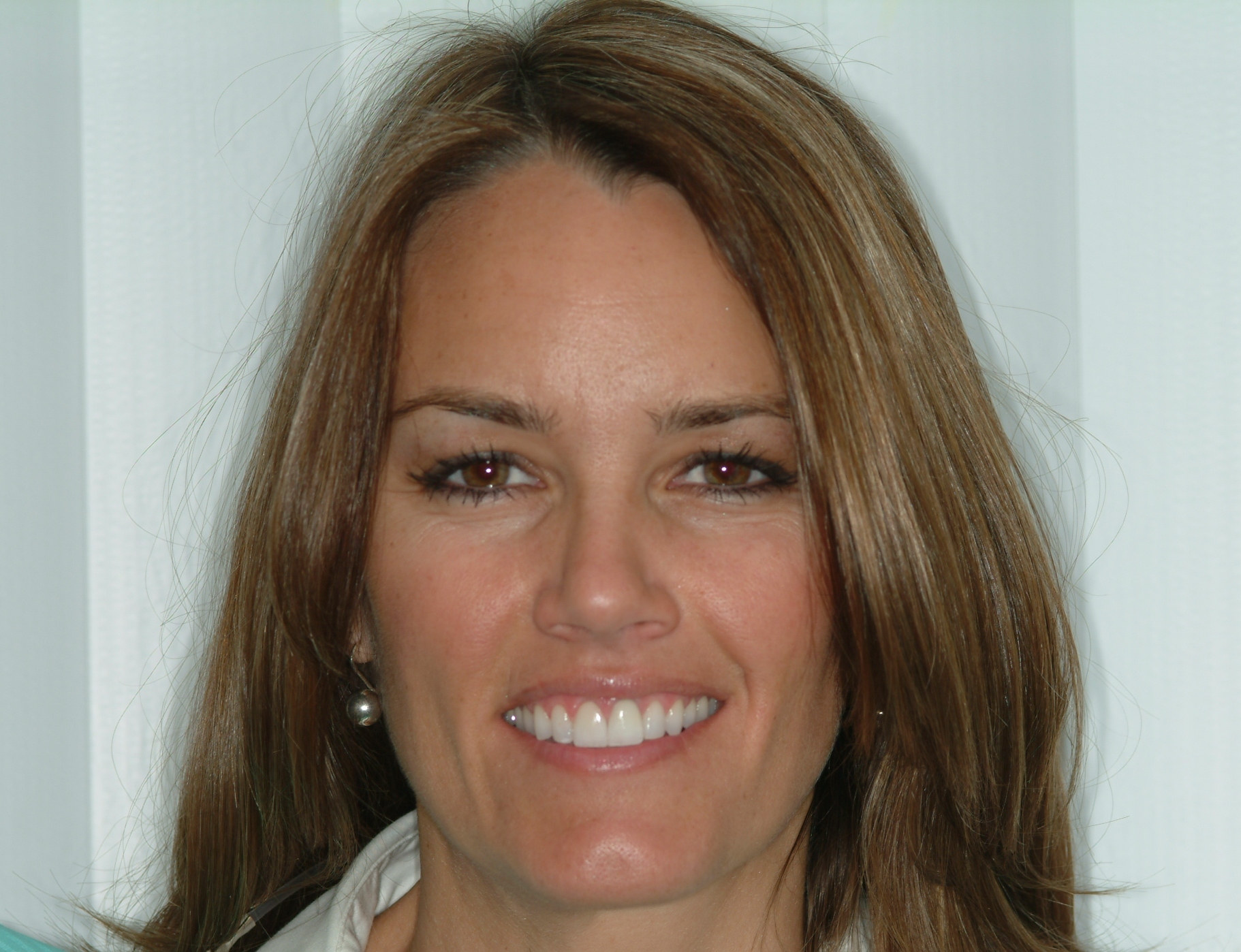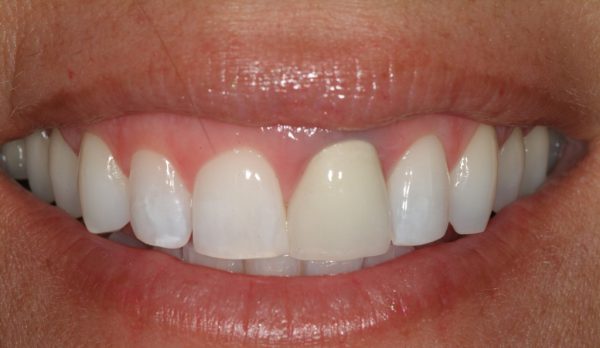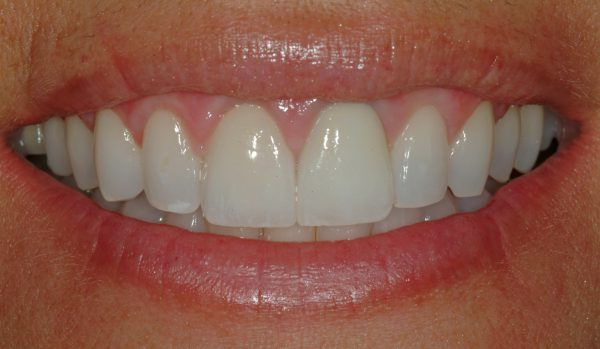 Case Description:
Jacquie presented with an old opaque porcelain – metal crown and asymetical gums giving her front teeth a short worn appearance. After minor laser surgery and two new metal free crowns her smile is beautiful and more youthful in appearance.
Karen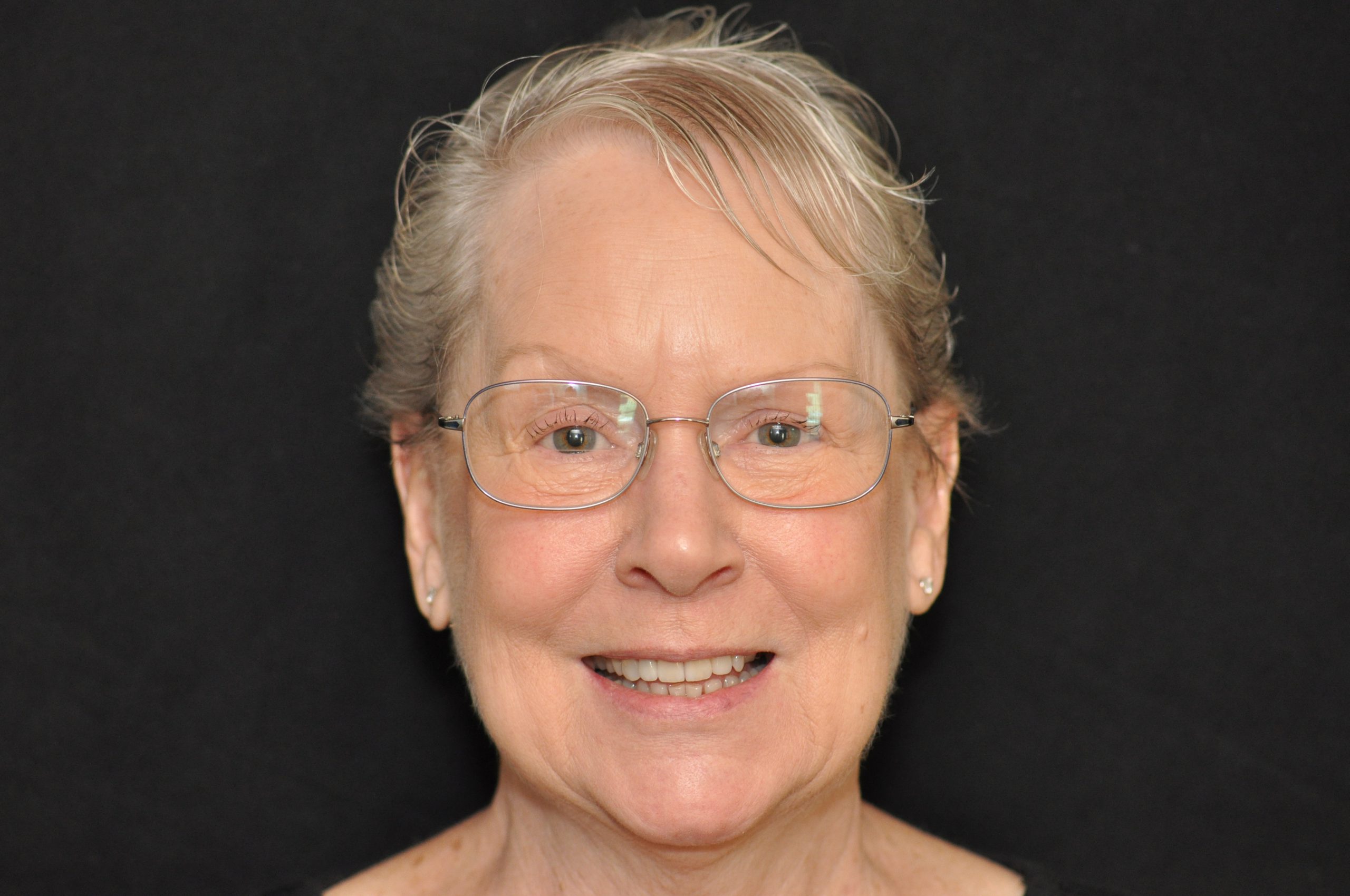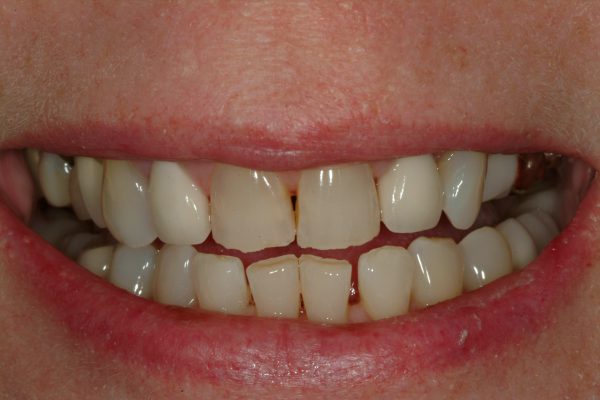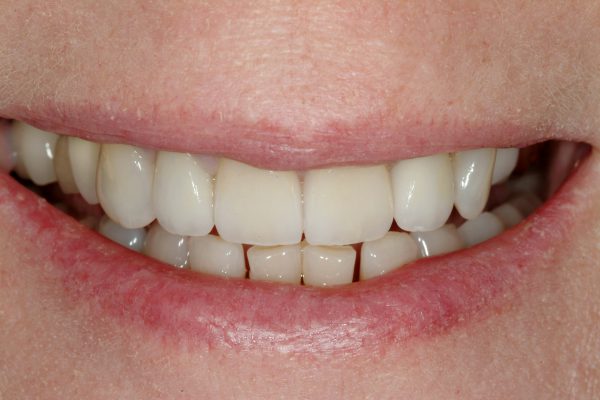 Case Description:
Karen presented with worn and fractured teeth. After careful evaluation we restored her smile with three veneers and one implant.
Ron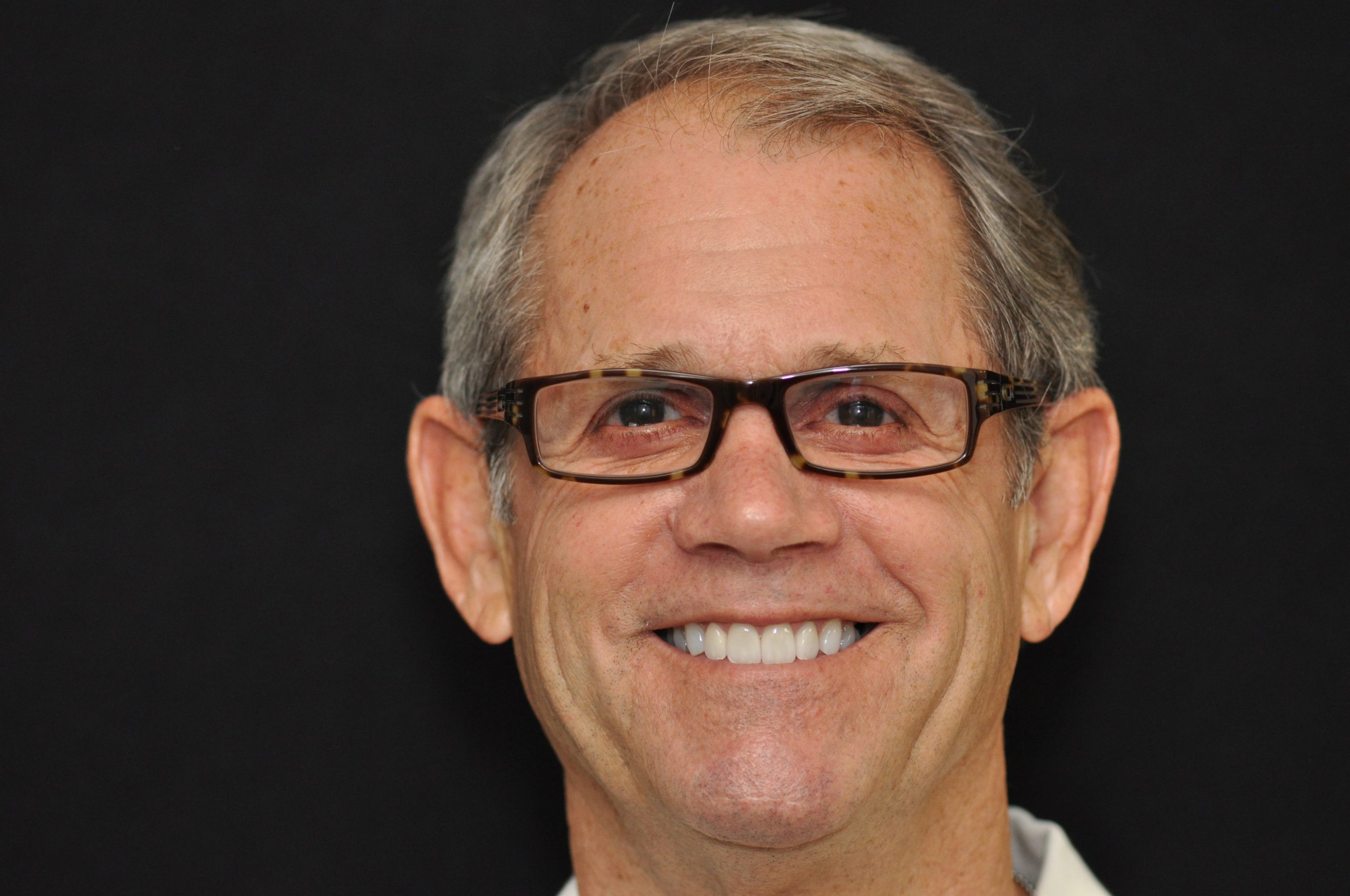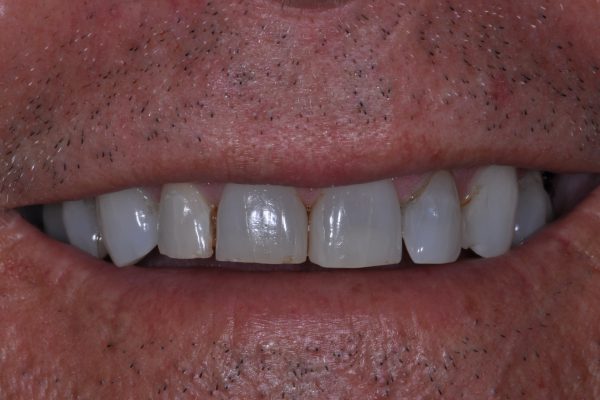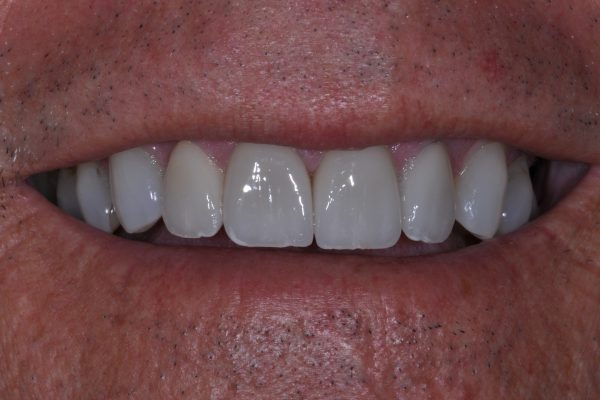 Case Description:
Ron disliked the worn and chipped appearance of his teeth as well as the gaps between them. Four new porcelain veneers closed the gaps and restored his teeth to create a natural smile.
Tina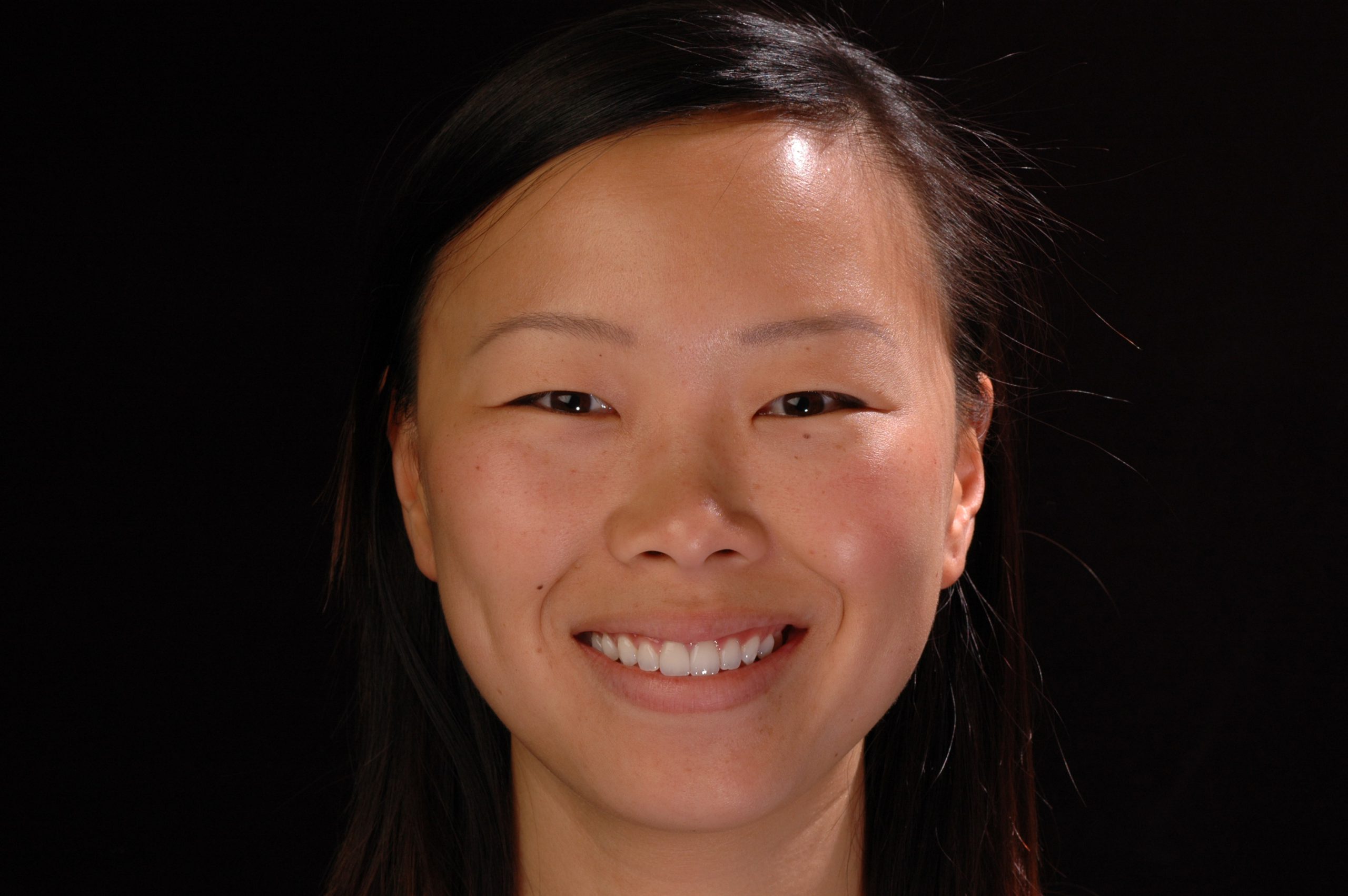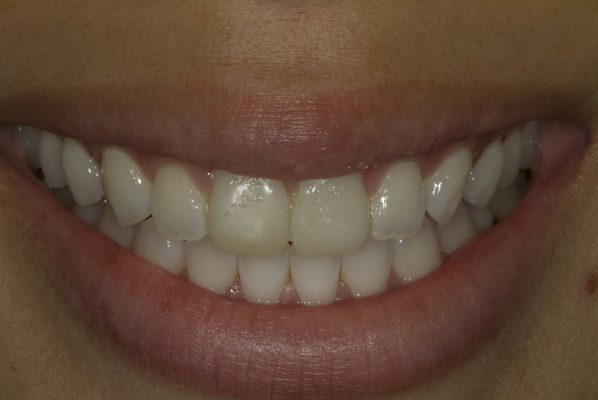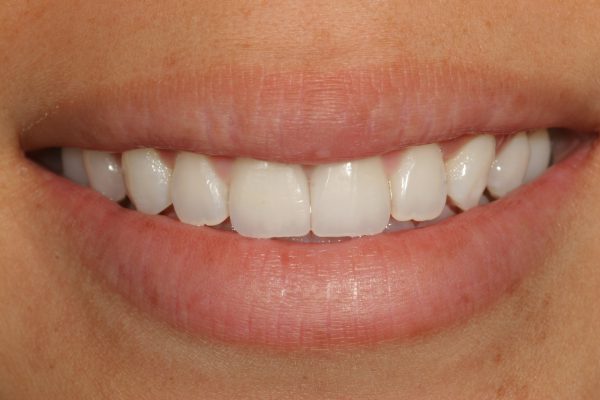 Case Description:
After three attempts by her previous dentist to fix her stained front teeth Tina presented with two poorly fitting temporary crowns with custom shade matching. Tina's beautiful new all porcelain crowns were exactly what she was looking for.
Virginia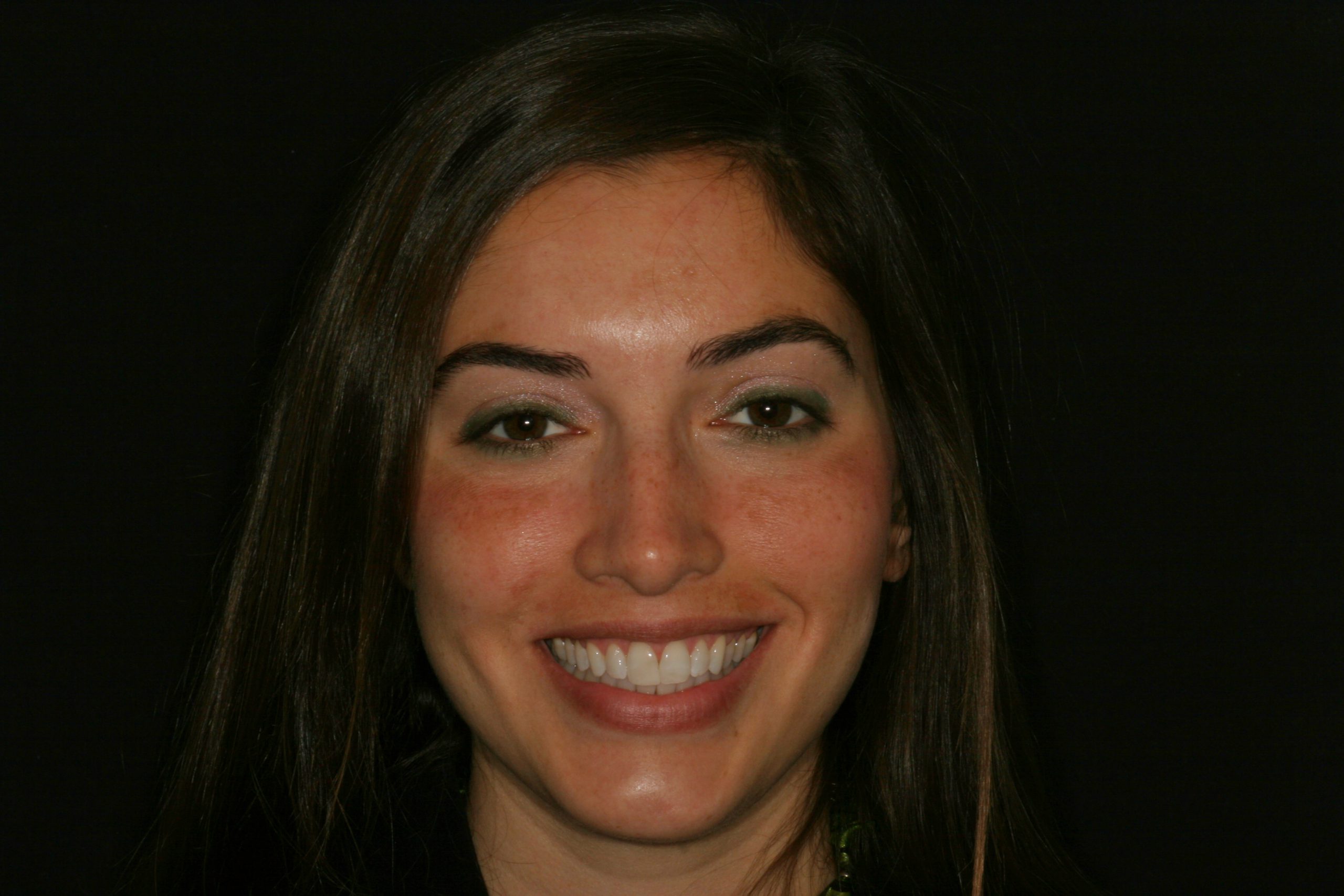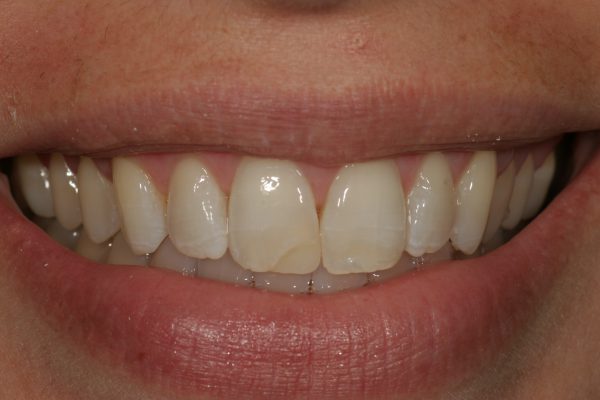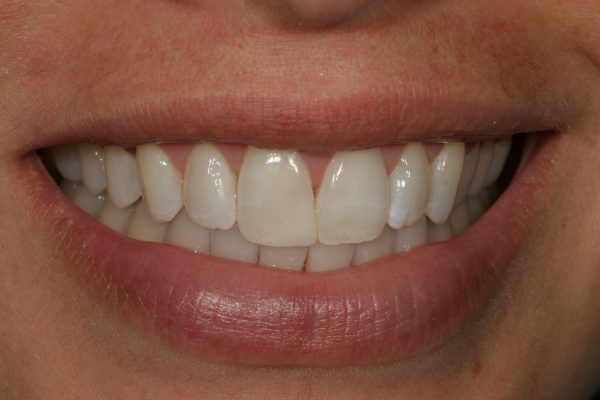 Case Description:
Virginia presented with old discolored fillings in her front teeth. Beautiful new bondings were placed that seamlessly blended with her natural teeth.
Carlos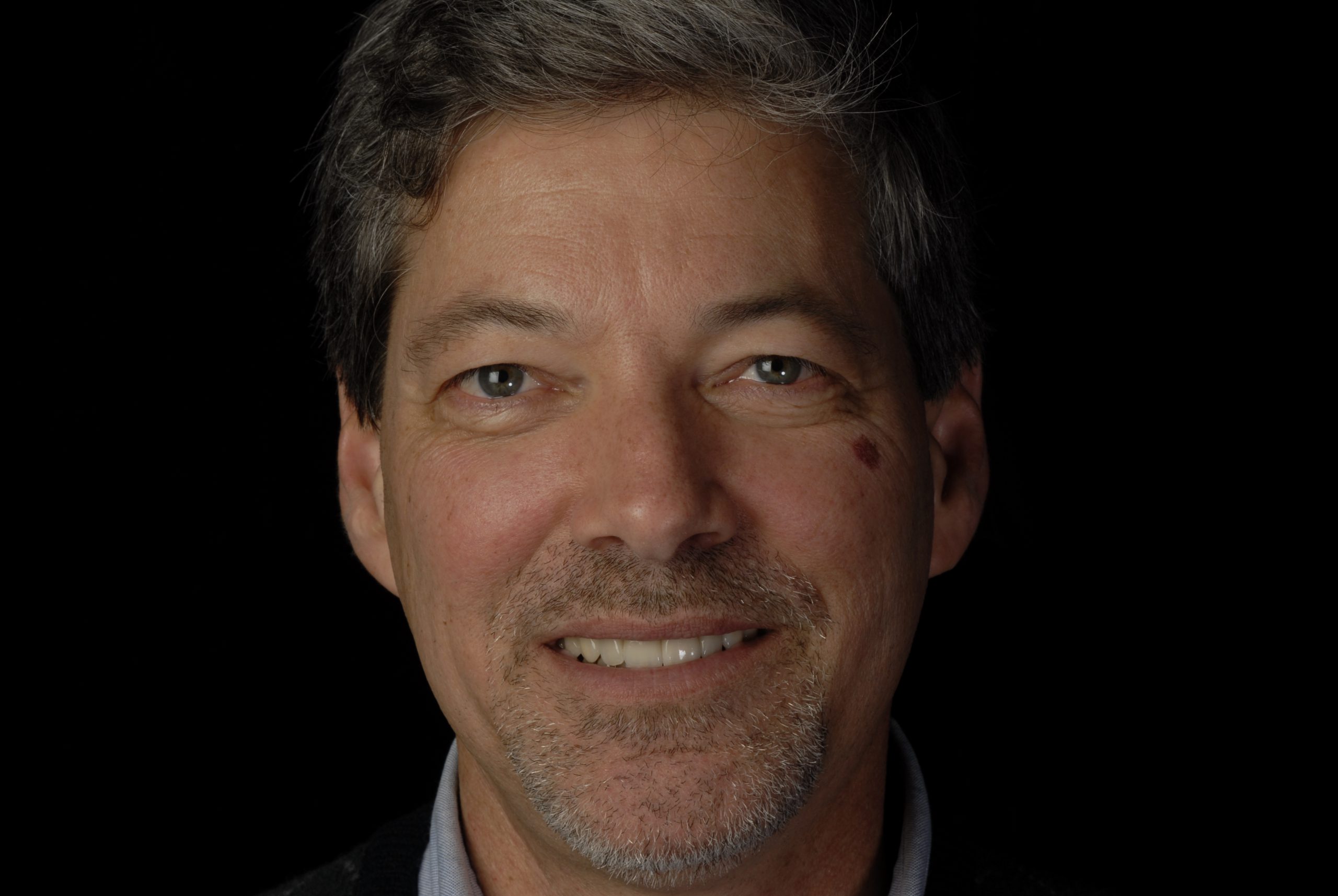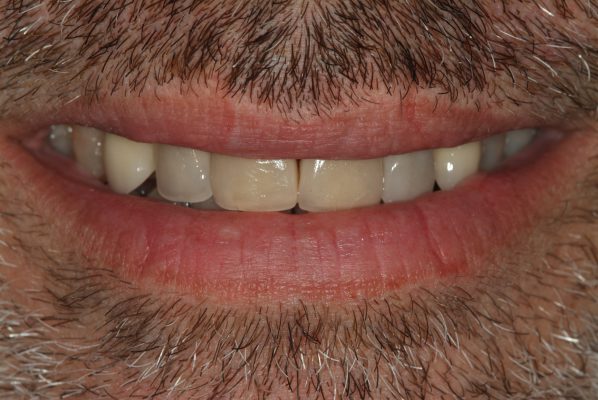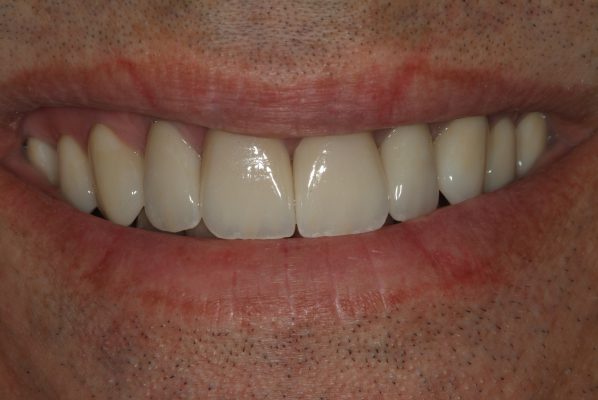 Carol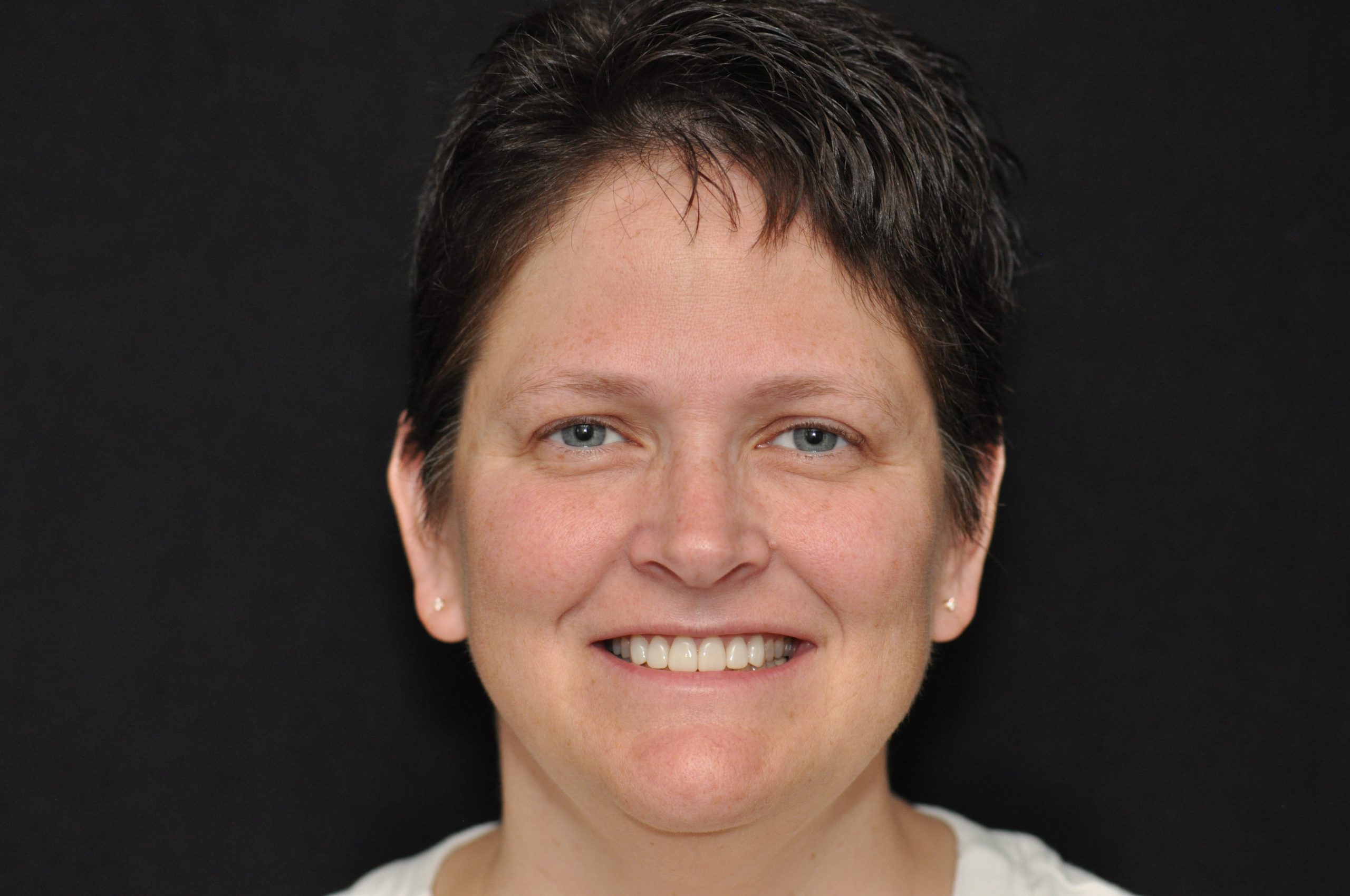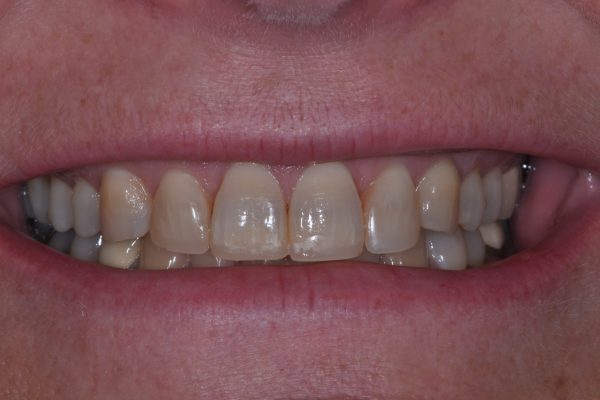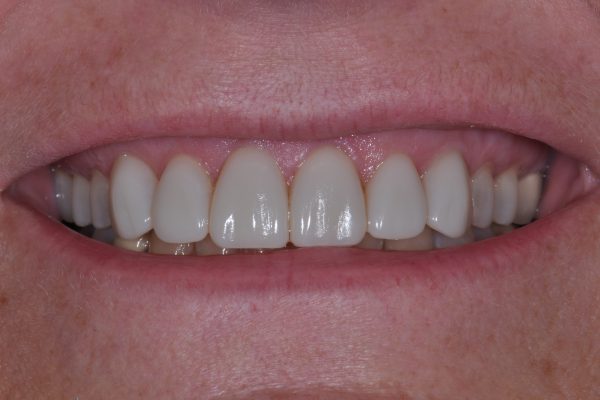 Gigi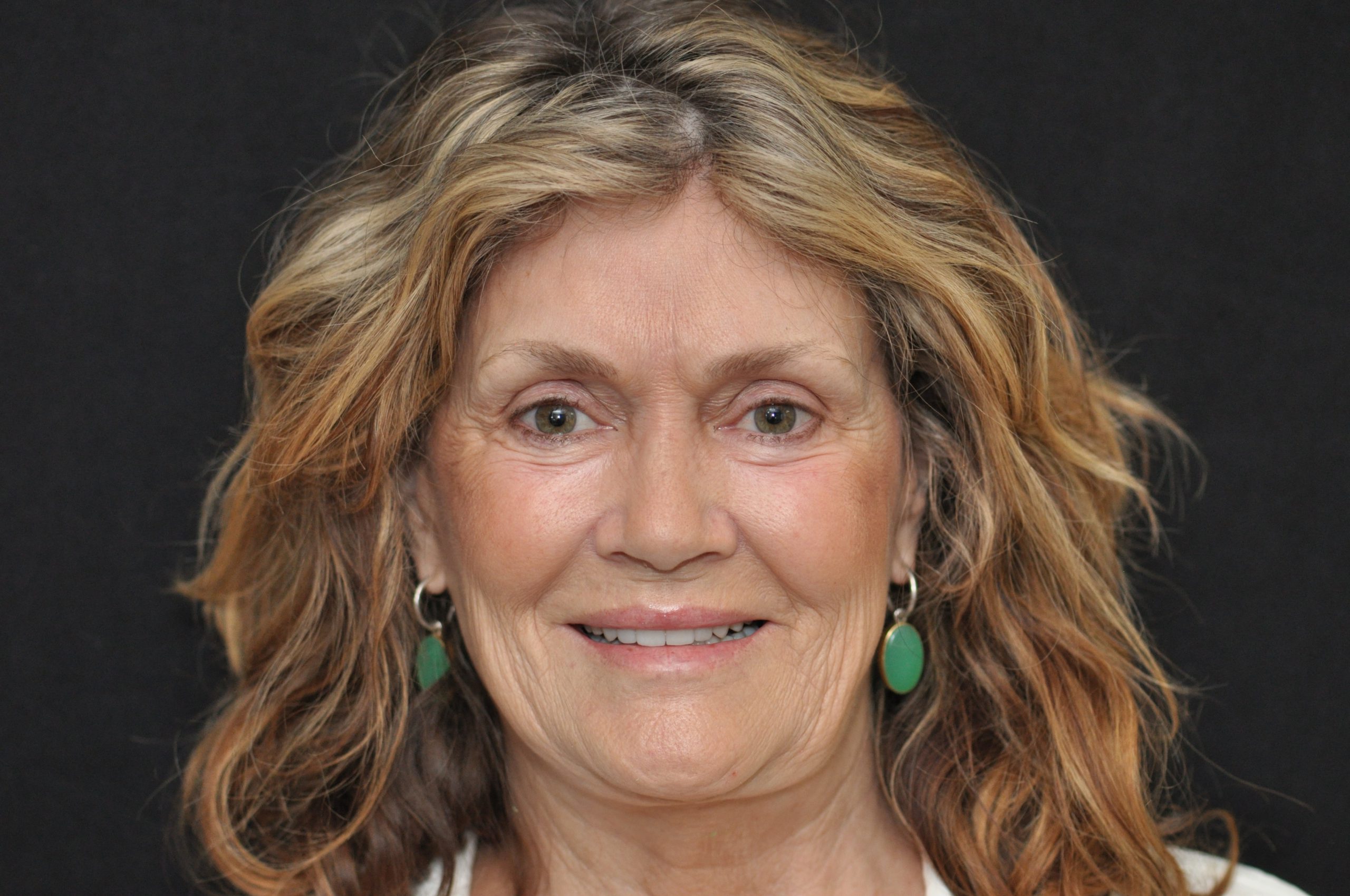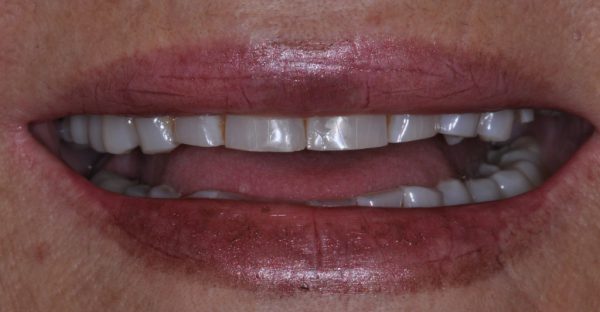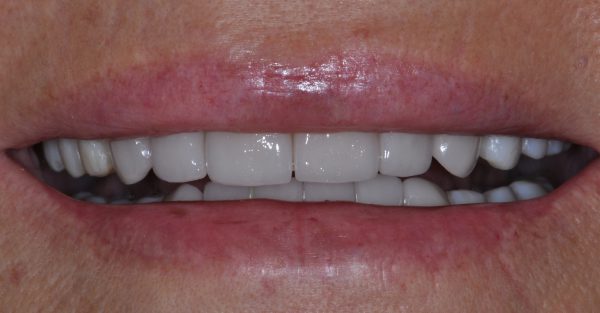 Leighanna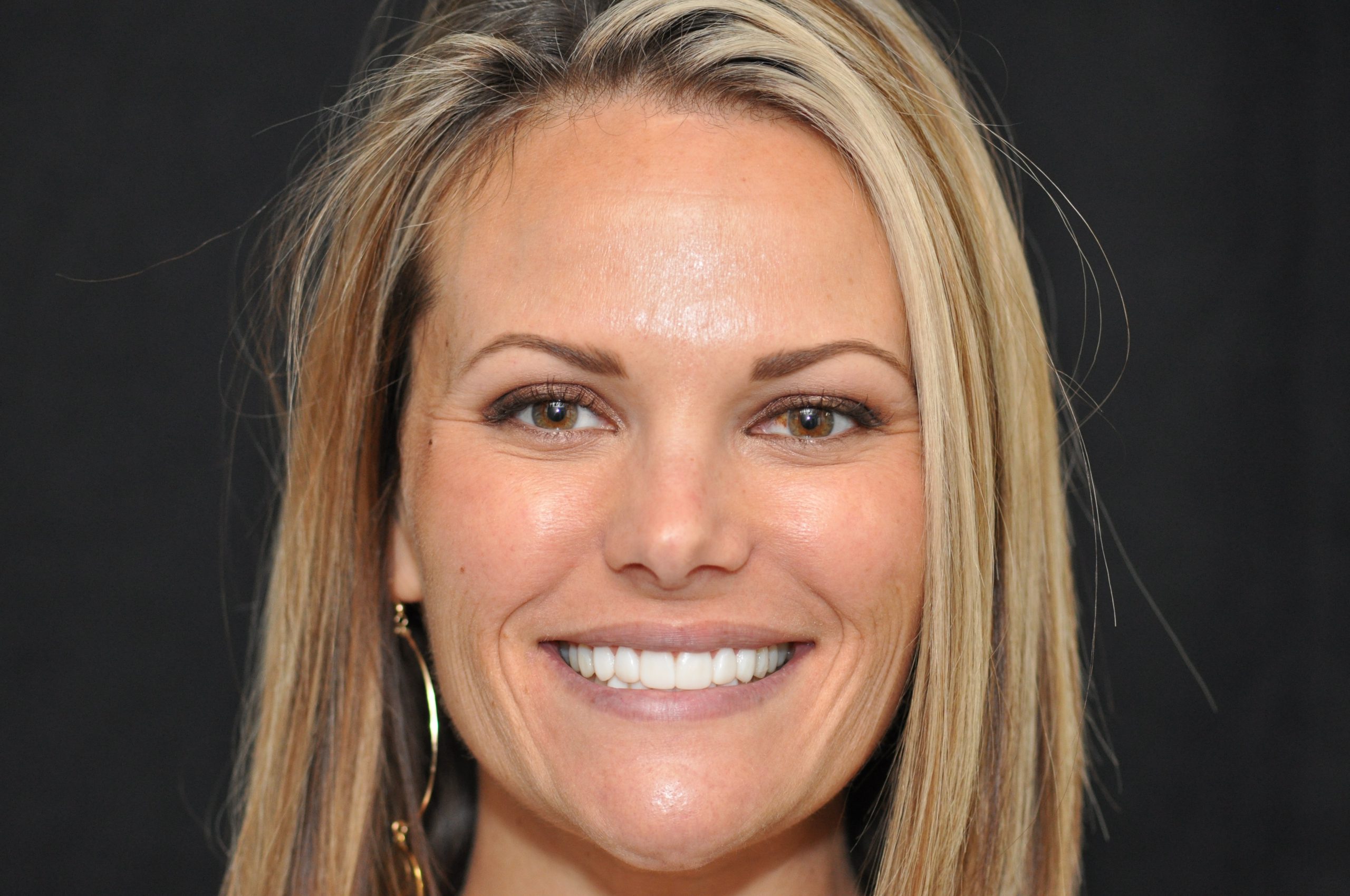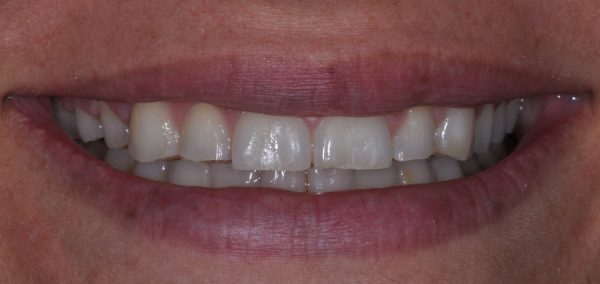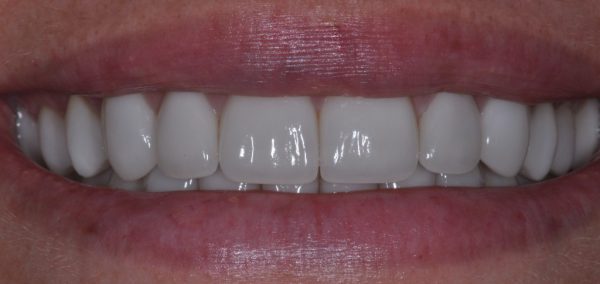 Marie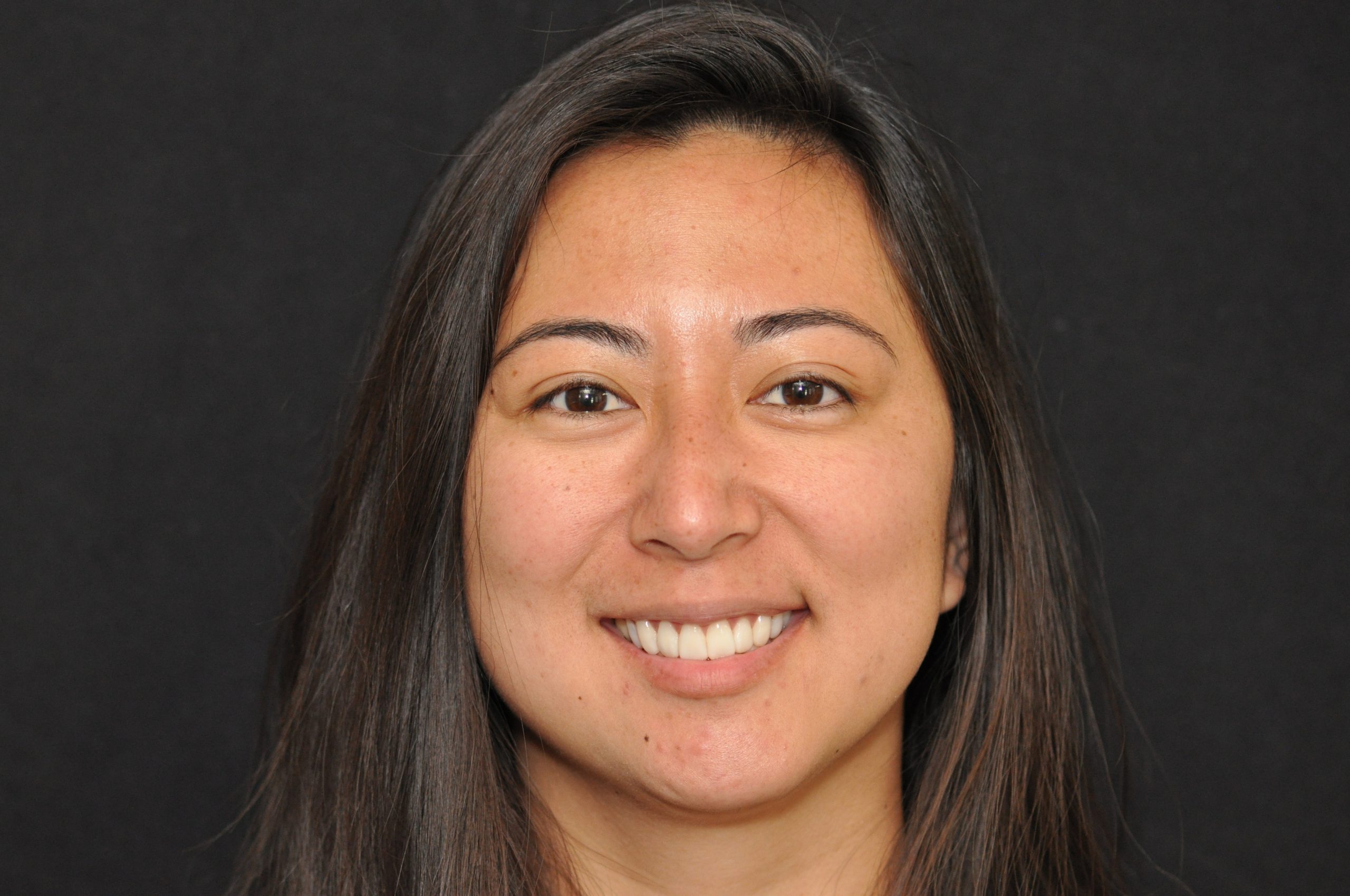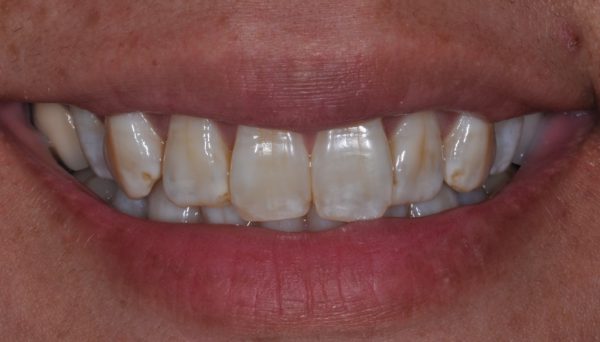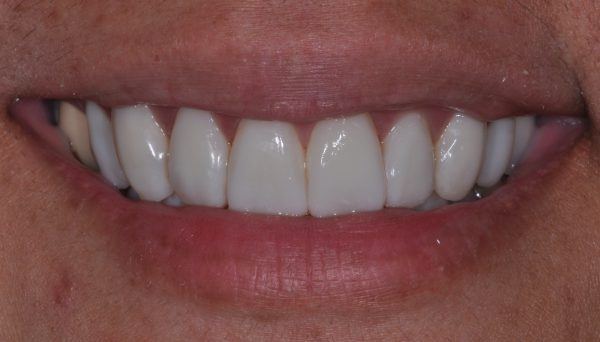 Marty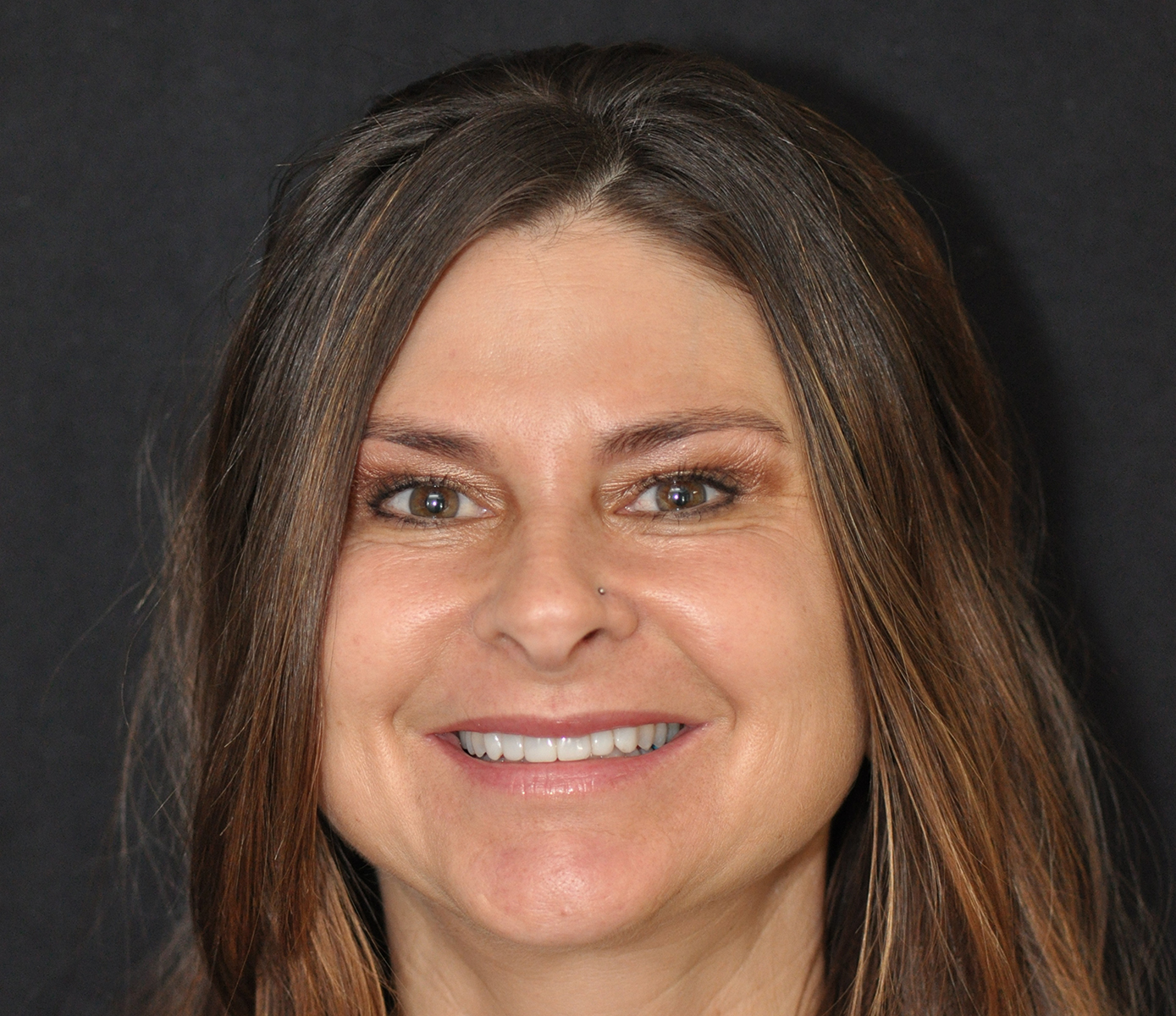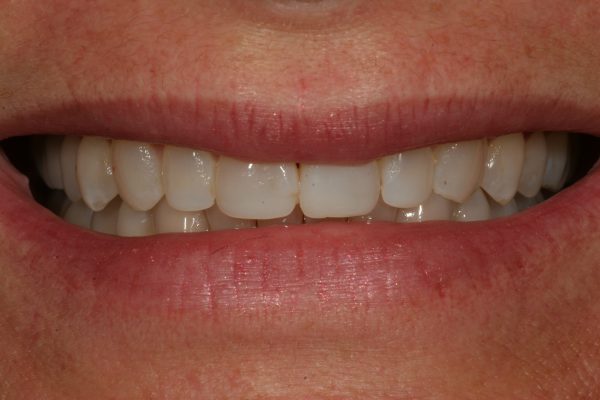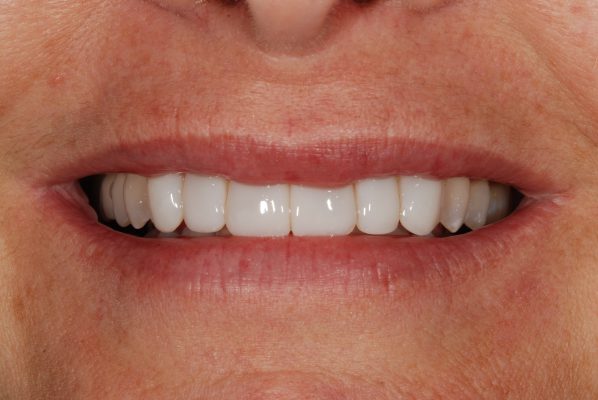 Naomi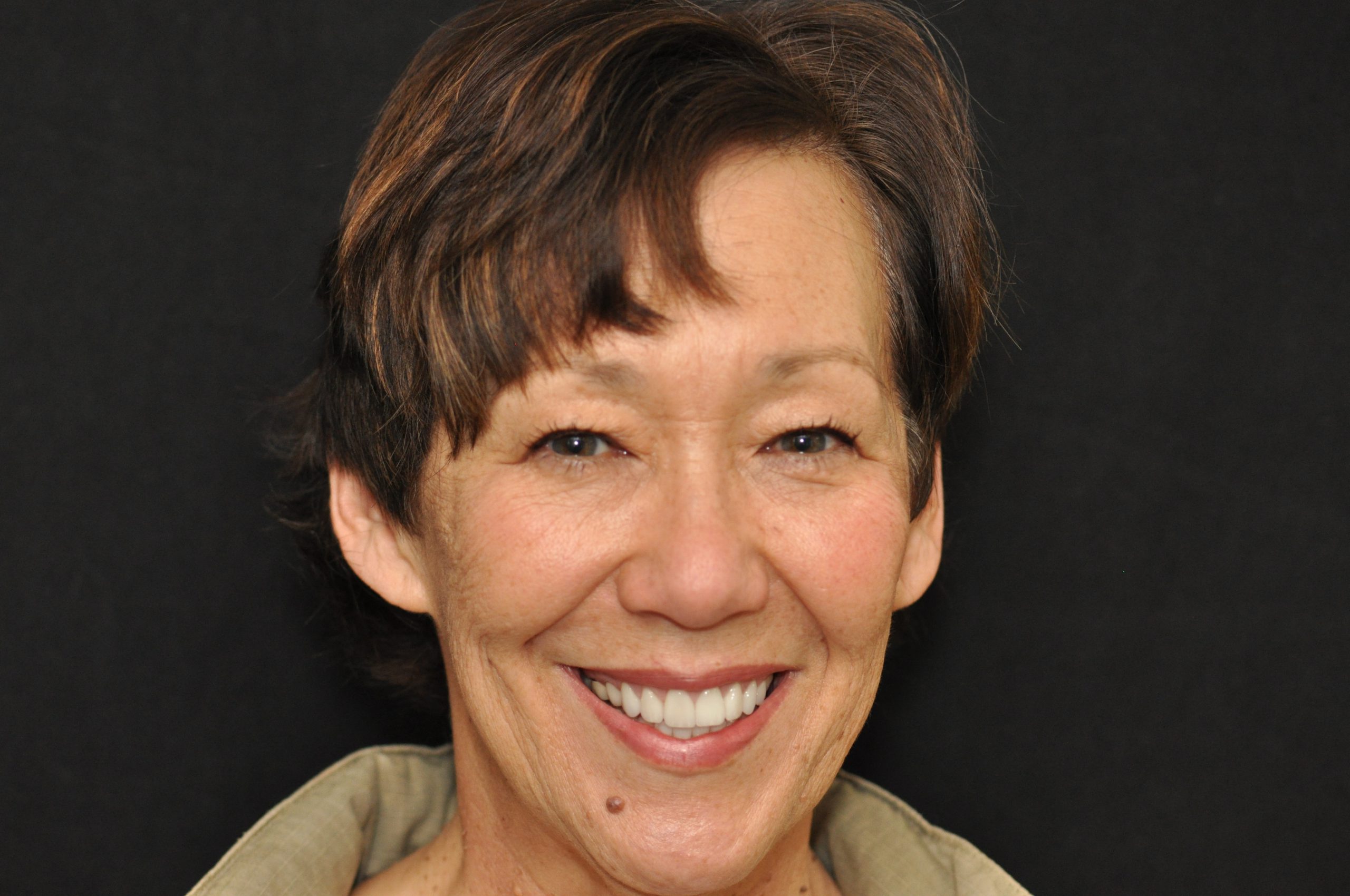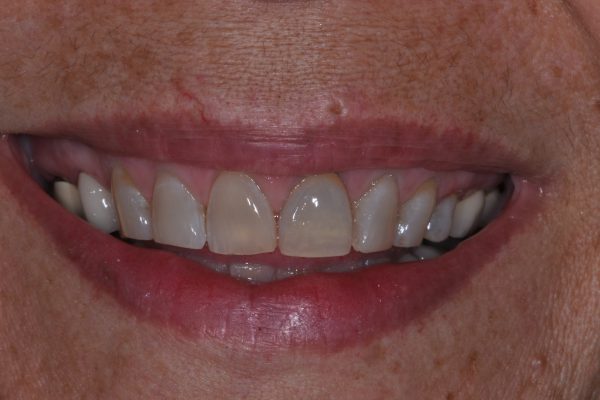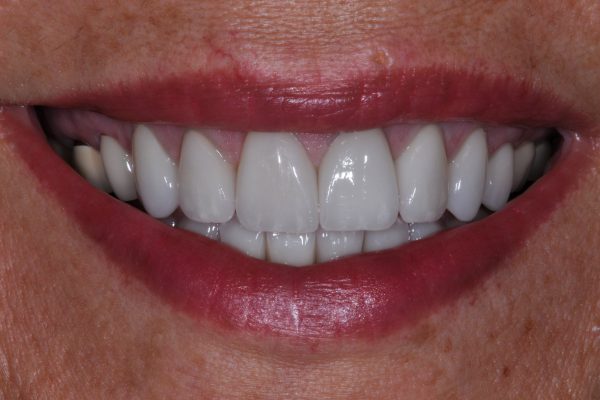 Pauline